Fresh Middle Eastern Influence Cafe Deli
Otis is a deli style cafe that has won the Illawarra Small Business Awards for 2 years running. Located in the heart of the beachside town of Kiama and opposite the beautiful Hindmarsh Park, Otis has everything to offer the browsing tourist or loyal local clientele. Producing locally sourced fresh middle eastern inspired salads, mains and treats with a differing menu daily.
The business currently operates 6 days per week 8am-4pm (closed Tuesday). Otis is run completely under management and produces quality fresh food. Otis Deli is thriving with both locals and visitors loving the selection on offer. There is nothing like it in the town. The fresh salads and prepared delicacies are made with local produce and imported spices. With a variety of hard to get retail items, such as delicate spices, customers are able to purchase deli items to make their own meals inspired by Otis.
Key features:
Fresh and great tasting food
Attractive displays
Magic park vista from outside seating area
Run under management
Seating for 30 inside/outside
Serves fresh salads, light meals, cakes, slices, coffee
Sells 10-12 kg of coffee per week
Licensed
Otis has a key location for success. You can keep the recipes that have served Otis well or make it your own. Please call Christina Comelli on 0402811002 for further details on this successful business for sale.
Carol Martelli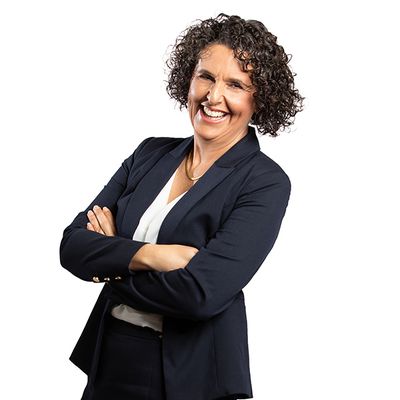 Christina Comelli