Sareven Bakehouse
We present this quaint bakery for sale, nestled at the entrance to a seaside village, south of Sydney. A brand new shop front fit out was completed in 2017. The new shop front incorporates bi-fold windows and seating looking out to the busy village, hand designed and made cabinetry.
The shop has maintained its charming elements whilst the modern clean lines of the refit keeps the shops clean and attractive to all customers. Staying true to traditional bakehouse, the business has been known for its delicious fresh pies, cakes and pastries for over 40 years. There is no other bakery in the immediate area.
Key features include
* Attractive shop front and fit out
* Tempting displays
* Qualified long term staff
* Walk in coolroom and freezer
* Huge preparation area complete with quality equipment and plenty of bench space
* Sells 200 pies per day
* Product sales 50%pies 50% cakes
* Established wholesale customers with plenty of room to expand
* Supports local community via donating food to OzHarvest and local community BBQs
Products include bread, bread rolls, sourdough (culture over 6 years old), pies, vegan pies, sausage rolls, quiche, pastries, croissants, cakes, gluten free cakes, cup cakes and birthday cakes.
Trading Hours:
Monday to Friday 6am - 5;30pm
Saturday 6am - 3pm
Sunday 8am - 2:30pm
Owner currently works approximatley 45 hours per week
Employees:
Full time pastry chef
Full time 3rd year apprentice
Casual baker approx 20 hours per week
Front of house staff
Lease:
5 x 5 from March 2019. Rent $820 per week + GST
Annual
Sales $728,000
Rent $42,640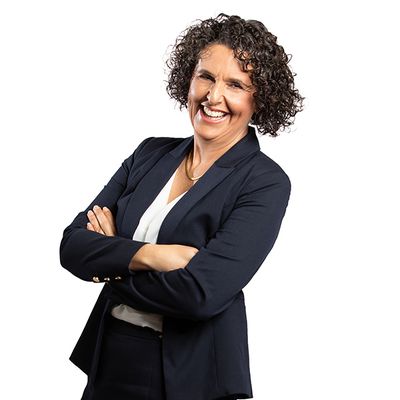 Christina Comelli
Carol Martelli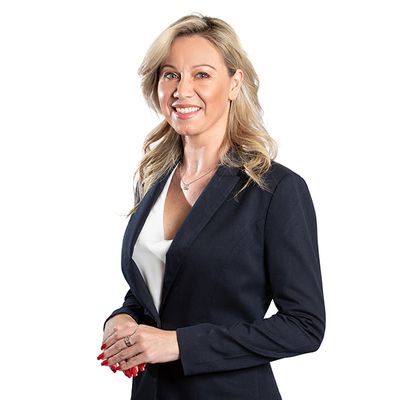 Melinda Rowlands