Mercato Convenience Store BUSINESS IS FOR FREE!!
The Mercato Convenience Store forms part of the Marco Polo Aged Care facility in Woonona. It is currently operated by the aged care facility. The convenience store has a customer base from Marco Polo, as well as the local residents of the encompassing Edgewood Estate. There is no competition close by and you have the ability to expand on product lines.
Marco Polo are seeking a prospective operator to take on the business, with NO OUTLAY. You will be given a long lease on the business, including all of the equipment, at a rental of $300 per week. You will only need to pay for stock in trade, being approximately $12,000. A long lease is available at $300 (plus GST) per week.
You can operate the business any hours you choose. There is parking on site for customers and the shop is within walking distance for many. There is a hairdresser and cafe also located within the complex, and are all well patronised by the residents.
This is a unique opportunity to run your own business with little up front outlay in an enjoyable environment. This business is ideal for someone looking to test the waters as a business owner, or an add on to an existing business.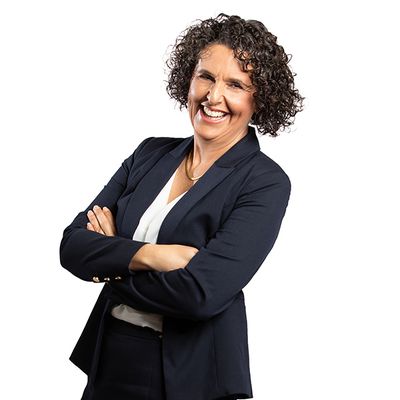 Christina Comelli
Carol Martelli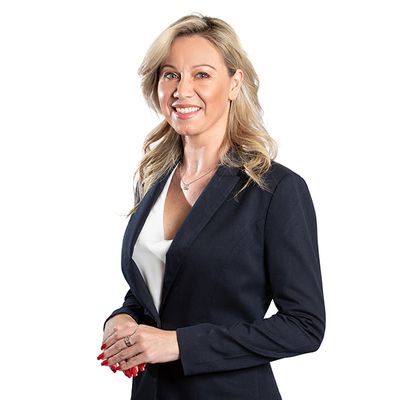 Melinda Rowlands