Emporium on Swan: A Café Venture Awaiting Your Touch
Situated in Wollongong CBD, the Emporium on Swan offers entrepreneurs an avenue to tap into a thriving café scene. Established and esteemed, the café prides itself on serving 35-40 kg of coffee weekly, highlighting the consistent traffic and dedicated customer base.
Key Features:
✅ Owner Offering Trial of $21,000 per week.
✅ Operational Strength: Open 7 days a week, from 7am to 2pm.
✅ Stellar Performance: With a turnover in excess of $21,000 per week, financial stability is assured.
✅ Infrastructure: A fully equipped kitchen ready for culinary ventures.
✅ Convenience: Abundant free parking at the door ensures ease for all customers. Sit and watch the tradies pull up for their breakfast, smoko and lunch.
✅ Strategic Lease: Lock in your future with a lease running till 2029.
Unlock Opportunities:
⭐ Revitalise the café vibe by extending operational hours.
⭐ Explore evening crowds with potential dinner services.
⭐ Optimise space: Convert the rear shop into a restaurant or bar.
⭐ Offer pre-prepared home meals, tapping into the takeaway trend.
⭐ Sublet spaces, including the upstairs unit. Even consider residing on-site to offset costs.
With a solid team in place and an ambiance that exudes warmth, the Emporium on Swan is waiting for you to take it to the next level.
Please contact Daniel Connolly on 0427 382 043 or [email protected] for more information on this business opportunity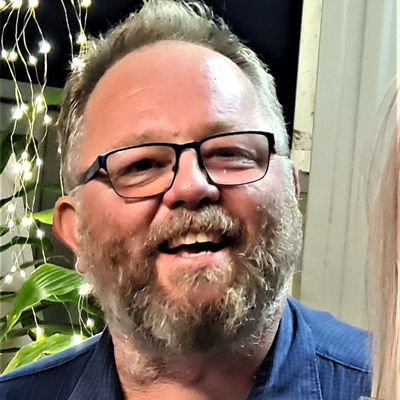 Daniel Connolly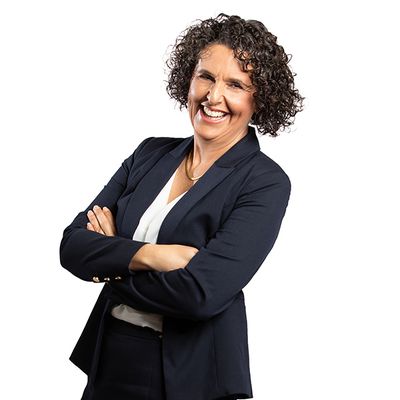 Christina Comelli