Licensed Pizzeria Sales minimum $28,000 per week
Trading in the same location for 32 years, Centrepoint Pizza has been serving authentic homestyle Italian cooking to the locals of the Kiama region. The owners will pass on their successful recipes to you. All you need is a want to work hard and earn plenty of dough.
Located right in the middle of Kiama, meters from the beach, harbour, blowhole and opposite picturesque parkland, this Pizzeria has everything to offer the owner and customers. The restaurant seats 50 people inside and has adapted quickly to a strong takeaway model. The business currently operates about 30% of sales as dine in and 70% as takeaway and delivery.
Key features:
Idyllic location in seaside town
Good team in place
Solid 32 years trading
On premise liquor license
Plenty of preparation area and storage with walk in coolroom
Family run business
Only trades 5 days night per week
Current trading hours are 5 days, 5pm-9:30pm
Magic park vista from outside seating area
Seats 50 inside
Businesses in Kiama are being snapped up quickly due to their resilience to economic pressures. Please express your interest early to avoid disappointment. For further details on this successful business for sale please call Christina Comelli on 0402811002.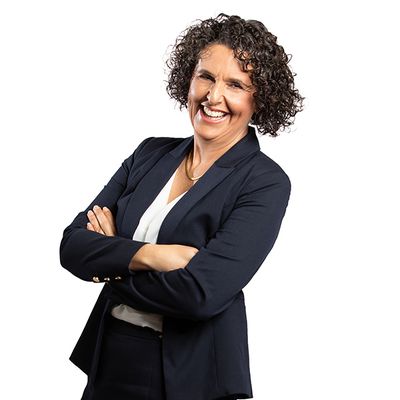 Christina Comelli
Carol Martelli