Only 4 days on the market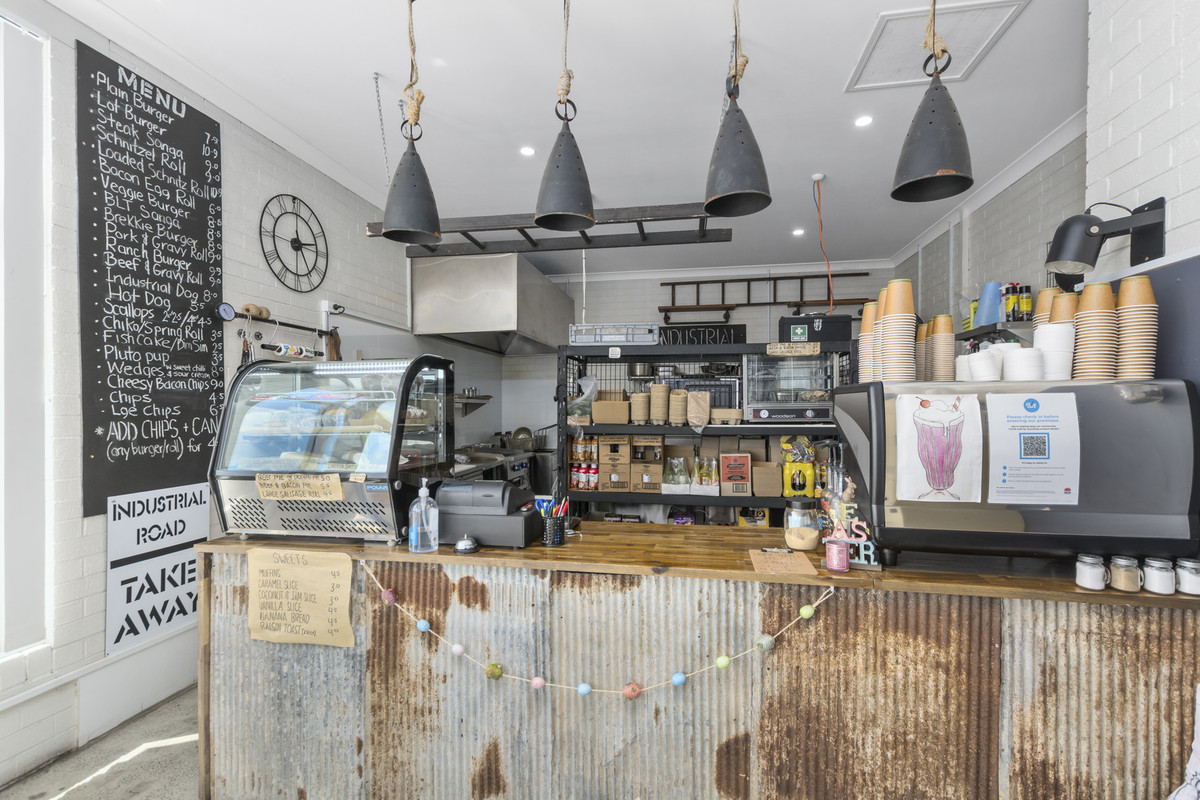 Only 4 days on the market, multiple interested parties, exceeded market value, here's why…
The Campaign
This is the best representation of why choosing the right agent makes the difference. The combination of an engaged database, successful advertising campaign AND a determined agent can result in a business being sold in 4 days from going to market.
The Vendor
A seasoned couple who have owned several successful business in the Illawarra Region. They listened to the feedback. They were optimistic but realistic with the market. They understood the value in negotiating the best outcome with the first initial offers (usually the best offer) and did not want to hang around in the market waiting for the better offer (usually never comes) whilst at the same time loosing valuable interest.
The Buyer
Finding the right balance between conducting due diligence, will to make the right offer and was ready to move to not miss the opportunity.
The Outcome
Virtually hassle-free sales process. Delighted buyers and sellers. Sold in 4 days! Some operators can still be on the market a year later, waiting of the asking price.
The Next Step
With such a surplus of enquiries left over, we are now in search of new businesses to fill the demand. Should you be looking to complete your new business move, we invite you to talk to us. Please call Christina on 0402811002 or enquire now.