Freight Contractor Nissan UD PK 245 2004 Rigid Crane
This is an opportunity to join Innovation Transport Services (ITS) as your own boss. ITS is a tailor-made service, local family business, specialising in transport and logistics solutions since 1999. ITS Transport provides various local freight services like parcel freight services, road freight transport and pallets freight services with pick up facility. Not to mention all of the other matters that come along with transportation like tracking the goods and making sure that they get safely to their destination. ITS provide the following services:
* Local Freight Transport Services
* Interstate Freight Transport Services
* Intrastate Freight Transport Services
Using the latest technology solution for operation like Intellitrac GPS Satellite Navigation System, ITS provide a service second to none. ITS provide all of the infrastructure for you to own and run your own transport business.
Key features include:
Contract to award winning company
Runs from Sydney to South Coast
Price includes the truck and work contract
1st year guaranteed income $121,478
Guaranteed work 38 hours per week
Plenty of overtime
Opportunity for growth
Essential Service
Ongoing contract
Be your own boss
Medium Ridged License needed to drive this truck
There are a number of transport opportunities with ITS with various truck sizes. Please phone Daniel Connolly on 0427382043 or email [email protected] to discuss.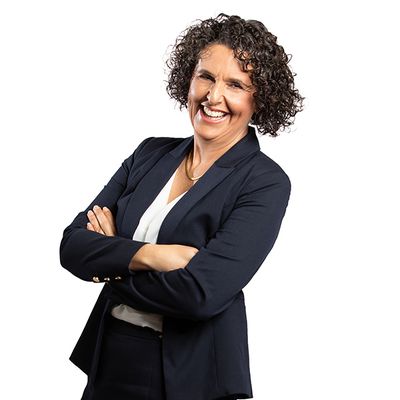 Christina Comelli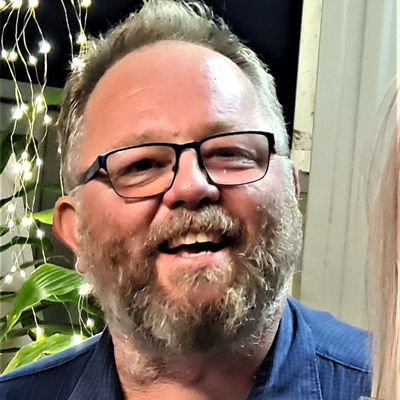 Daniel Connolly