Liquor License - Unbeatable location - Huge premises - 15-20kg coffee per week
Located in an unbeatable position 40 meters from the harbour foreshore, Green Poppy Cafe is an opportunity not to be missed. Located close to the water in the beautiful seaside Shellharbour Village, this is a business you will love to come to work to every day. The scope is endless. There is no limit to what you can achieve here.
The cafe is situated in the heart of Shellharbour Village, surrounded by the pub, cafes, restaurants, boutiques and residential units. The business is patronised by regular locals, along with the many tourists that visit the area each week.
Key Features include:
• Unbeatable location on the foreshore of the harbour
• Located in the heart of Shellharbour Village
• Fully licensed
• 15-20 kilo of coffee per week
• Easy breakfast and lunch menu
• Simple to use POS system
• Currently operating 6 days 8am-3pm
• Seats 60 patrons
• Beautiful large premises, easily adaptable
• Air conditioned
• Surrounded by residents, expanding area and development
• Opportunity to add dinner and expand menu
The premises are huge and with unlimited potential. Run the well established café as it is or use it as a canvas to create your next remarkable opportunity. Please call Carol Martelli on 0417 200 558 for further details on this successful business for sale.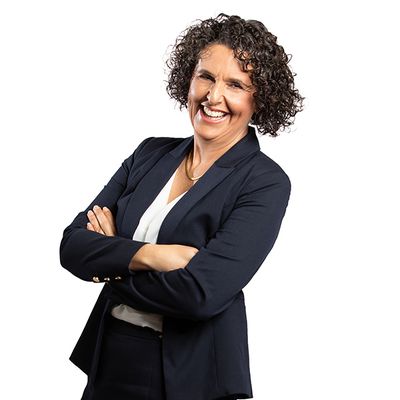 Christina Comelli
Carol Martelli