High Profit Margin Business for sale Kiama
This is the BEST opportunity to provide Pure Happiness to every customer and Make $$$. Cafe Kiama & Scoops Ice Creamery has the best location in Kiama. This successful business for sale is situated across the road from the picturesque park and meters from Kiama Harbour and Beach. The shop and outside seating have the perfect park vista for a pleasant coffee and delicious dessert.
This business is run almost completely under management and nets the owners $275,000 per annum! There is nowhere you can get a return on your investment like this and have so much fun in the meantime. The current husband and wife dynamic duo work weekends and public holidays. They have implemented policies and procedures to make the running of this shop easy from a distance. The POS system is completely set up so that you can access any information or look at stock supplies via your mobile phone. There is also a security system linked to your mobile phone. Everything has been set up to run this business from anywhere.
The shop opens 7 days and sells 100's of tonnes of ice cream every year. Scoops Ice Creamery sells Everest Ice Cream, Pure Gelato, Halal products, hot dogs, Belgium waffles, popular Hyper Hyper Coffee and the best shakes on the South Coast. They have adopted biodegradable packaging. There is plenty of storage and freezer space to always be ready for those crazy weekends in Kiama. There is a new 5 year lease with a 5 year option available. Please call Christina Comelli for further details on 0402811002.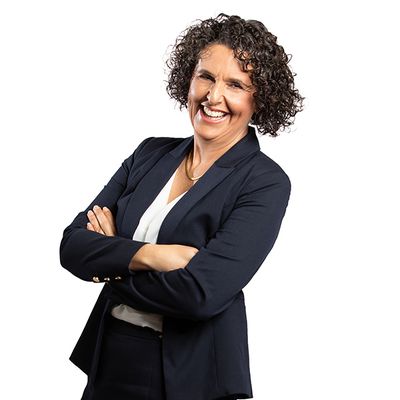 Christina Comelli
Carol Martelli