Park Vista Cafe 40kg of coffee per week!!
Well, if you were ever going to consider a sea change, this would have to be it. Located smack in the middle of Kiama this cafe serves strolling tourists and busy locals. Located opposite picturesque parkland, this cafe has everything to offer the owner and customers. There is no cooked meals! All food is pre prepared in the morning. The cafe is building up to busier times which means selling 60kg of coffee per week. This busy cafe will pay for itself over summer.
Key features:
Magic park vista from outside seating area
Sells minimum 40kg of coffee per week
Seats 25 inside and 30 outside
Owner works 5 days 7am
No cooking
All food pre prepared
No cooked breakfasts or meals
Serves fresh salads, wraps, focaccias, toasties, fresh juices, savory pastries, gourmet pies, cakes, muffins, etc
New 5 year lease with a 5 year option from 2020
Please call Christina Comelli on 0402811002 for further details.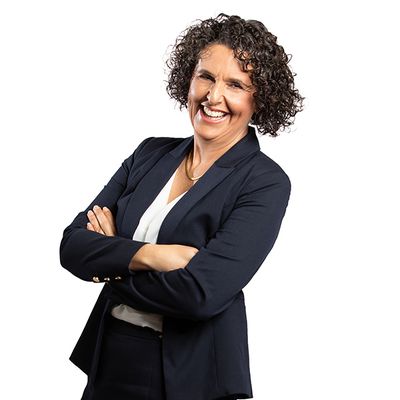 Christina Comelli
Carol Martelli