Security Doors and Screens Batemans Bay
Sick of working for someone else? Not sure how to start your own business? Are you handy with your tools?
Garin Services, Security Doors and Screens is your answer. Operating from the picturesque Batemans Bay, on our glorious South Coast, this business offers the new owner self employment with a loyal and returning clientele. The workshop is neat and tidy with plenty of space to work. The current owner does not advertise for new work. All work is a result of existing clients and referrals.
Batemans Bay is growing every day as the city populations migrate to our coastal towns. The scope to add further value to this successful business is endless by working with builders, developers, real estate agents, just to name a few.
Key Features includes:
Annual sales $360,000
Work in progress
Existing clients
All tools of the trade
Fully equipped van
Workshop rent only $230 per week plus GST
Only works 5 days
Business employs the owner and one full time employee
Manufactures and installs security doors, screens, shower screens, wardrobe doors
Repairs all of the above plus aluminium windows and doors and fly screens
Please call Christina Comelli on 0402811002 for further details on this successful business for sale.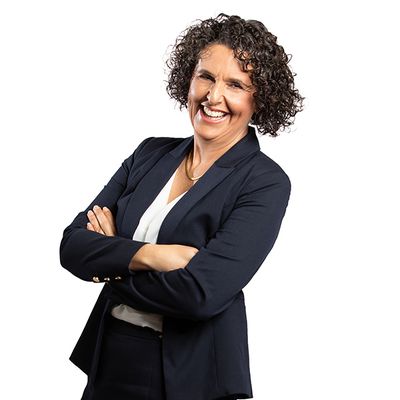 Christina Comelli
Carol Martelli