Best Food in Culburra Beach! Sales $1.3M PA
Food and More Culburra Beach is for sale! You really need to see this shop to see all that it has to offer. If you are an adrenaline junkie, take over before Christmas!
Located just 200 meters from Culburra Beach, this business is supported by the many locals and 100's of tourists that flock to the area on weekends and holiday periods. From pizzas to hamburgers to Italian delicacies to bait....Food and More covers all bases. It's best feature is that it is situated in one of the best places on our beautiful South Coast.
The shop comes with a 3 bedroom residence. Food and More operates Monday to Saturday 7am to 7pm and Sundays 7am to 2:30pm. The adjacent carpark and plenty of street parking makes it easy for locals call their orders ahead and pick it up once prepared.
Key Features:
Location and proximity to popular tourist destination Culburra Beach
20-25 kg of coffee per week on a slow week
Takes $1,300,000 per annum and increasing
All takeaway. No dine in.
Produces great quality and tasting fresh food
Supplies quality pre-prepared food and meals
Long lease 5 x 5 from February 2021
Rent only $950 per week for shop and 3 bedroom residence upstairs
The current owner set up the business seeing a need for good food in the area. The owner has several businesses in Sydney and needs to be local. This is a terrific opportunity to make the change you dream of. Call Christina Comelli on 0402811002 for further details.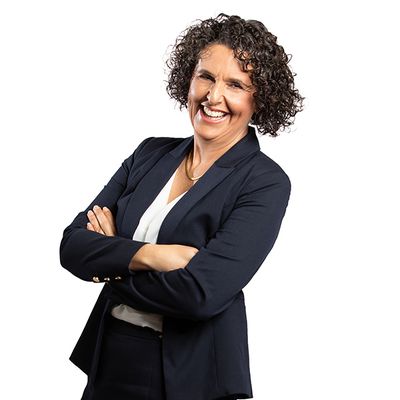 Christina Comelli
Carol Martelli