Bra Fitting and Post Mastectomy Specialist Boutique for Sale
Casa Mia All Things Nice is an award winning business in the Wollongong area. Together with their extensive community work in Breast Awareness, they have positioned themselves as the Bra Fitting and Post Mastectomy Specialists in their field. Casa Mia has received national acknowledgement and coverage as a result of their work and support.
Casa Mia has created solid relationships medical specialists and hospitals as the certified leader for post surgery clients. They have established a range and reputation for bodies with a fuller figure and difficult to fit that spreads beyond the Illawarra.
This business currently operates 2 boutiques. Both in prominent positions with main road exposure, one in each of Fairy Meadow and Warilla. The business services clients nationally on line. Casa Mia has been established since 2005 and all fitters are certified.
Operating Hours
Monday to Friday 9am to 5pm
Saturday 9am to 2pm
Key Features:
Market leaders in the industry
Well established client base (25,000 clients in the database)
High volume of repeat clients
Constant referral clients from medical industry
Great range of labels and products
Reputation for professional service
Excellent team
Owner does not work in the stores
Community partners
Casa Mia successfully operates in the 2 retail spaces and their online store. There is plenty of scope for the new owner to take this business to new highs. Call Christina Comelli on 0402811002 for further details on the successful business for sale.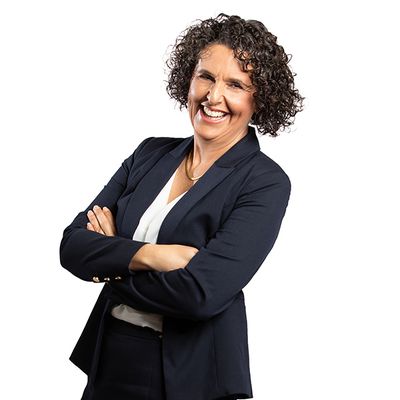 Christina Comelli
Carol Martelli