Enter Signman Business for Sale Wollongong
Enter Signman has positioned themselves as the "go to" provider for vinyl stickers for vehicles. Established for over 25 years, they specialise in all automotive vinyl needs. The owner has created an extensive collection of stickers for all popular brands and models.
Enter Signman specialise in Automotive Vinyl needs including "GT Style" stripe kits, Cobra kits/overhead striping, Holden "SS Style" stripe kits, Body/Wheel arch molds, Pin striping, Cosmetic wraps and vehicle paint masking. Every week the owner services clients in Campbelltown which includes installing stickers for a caravan manufacturer. The caravan manufacturer is anything from 3 to 7 caravans per week at a price of $950 per caravan.
The current owner does installs from his workshop and also sells sticker kits via their online website and Ebay. The demand for the kits on Ebay can get so crazy that the owner has to turn off his site to catch up!
Enter Signman does NO advertising on line or on social media. The business currently nets the owner a minimum of $100,000 per annum.
Enter Signman is a business that combines a passion for cars and the enjoyment of working for yourself. You do not need any prior experience in the industry. The owner will fully train you in all aspects of the business.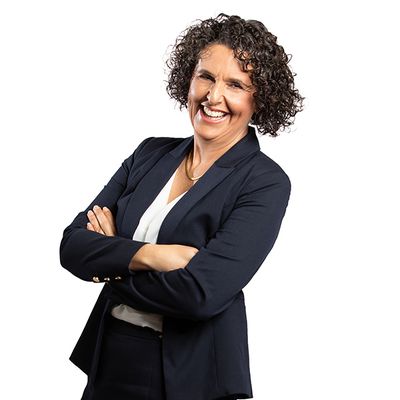 Christina Comelli
Carol Martelli