Mini Supermarket for Sale Wollongong
Located right next to a school and supplying fresh produce, this mini supermarket is great value. This business has been going strong for over 40 years. Everything is original, authentic and fresh. With 3 walk in coolrooms and plenty of storage, you can purchase in bulk and provide your customers with the best in price and quality.
Customers are able to walk into the large coolroom and select their olives of choice, variety of feta cheese from large tubs, or peruse the varieties of delicatessen meats and cheeses on display.
Along with the large variety of supermarket products available, there is a selection of freshly roasted coffee beans available to purchase by the kilo. The business offers many specialty items, catering to the local European community. Fresh fruit and vegetables compliment the busy supermarket. The supermarket is also a sub-newsagency.
Currently run fun by a family, the business can be run by one person during the middle of the day, and 2 people during peak times of before and after school. This mini supermarket offers a purchaser the ability to provide solid cash flow with plenty of opportunity to enhance the business.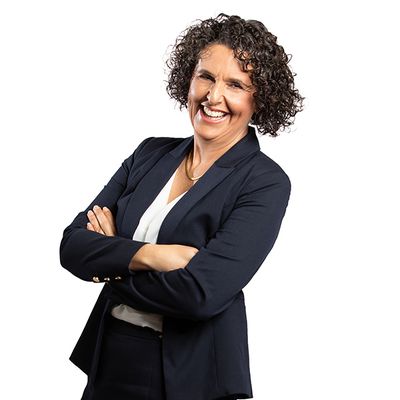 Christina Comelli
Carol Martelli