Busy Cafe for Sells 20-25kg Coffee every week
Nestled at the foot of the escarpment in Balgownie Village, Norished @ Bally has everything to delight it's owner. The recent refurbishment has the café looking schmick and span. It is difficult to chose which is the cafe's best asset, the beautiful new shop front, or the huge kitchen that will get any foodie excited.
The picturesque Balgownie Village is achieving record results in the residential market and attracting people from all over NSW. The Village is as popular as ever. The tasty fresh homemade treats and meals from Nourished @ Bally are in high demand. The café seats 50 between inside seating and undercover outside seating. Coffee sales are between 20 and 25kg of coffee every week.
Nourished @ Bally is a sure bet. Sales are consistent. Customers love the sunny and happy cheer that Nourished @ Bally offers. Please ring Carol on 0417200558 for further details.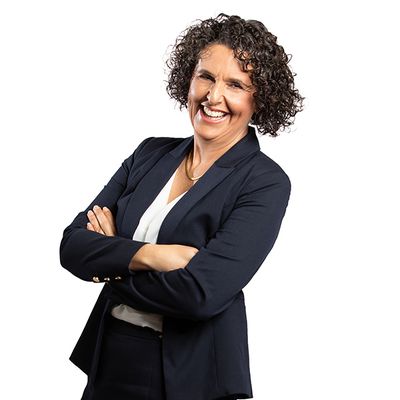 Christina Comelli
Carol Martelli