Wildginger | Restaurant and Bar | For Sale
Wildginger isn't just a restaurant; it's a story of passion, precision, and promise. Located in the heart of Kiama, overlooking the serene park and the captivating harbour precinct, it's a venue that promises an experience. The celebration of this business lies in its lease with a 15 year set with 3% increases, including the options periods, with rent only $43K per annum.
Key Features:
✅ Prime Location: 430sqm of Kiama's most sought-after real estate.
✅ Incredible Lease Terms: 15 years with an annual rent of just $43K.
✅ Limited Operating Hours: Currently, 20 hours a week, leaving vast room for expansion.
✅ Seating Capacity: Comfortably hosts 85 guests, offering an intimate dining experience.
✅ Attached Kiosk: The Single Fin Kiosk serves delightful fish & chips, perfect for quick bites.
✅ Growth Potential: New opportunities await.
Business Expansion Opportunities
While Wildginger currently operates for limited hours, the potential is endless. From sunrise breakfasts to extended dinner timings, there's scope to redefine dining in Kiama. The proximity to Kiama Shores Accommodation adds to the allure, allowing for exclusive offerings to its guests and the pool area.
Business Background:
Established in April 2022, Wildginger was crafted to align with its owner's vision and lifestyle, operating just 4 days a week. With a selection of set menus and a fully licensed bar, it offers variety and exclusivity.
Are you ready to step into a business that's more than just a restaurant? It's a lifestyle, a statement, and a dream waiting to be realised. Explore Wildginger today.
Please contact Christina Comelli on 0402 811 002 or [email protected] for more information on this business opportunity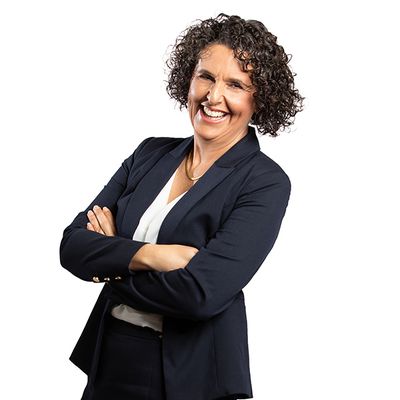 Christina Comelli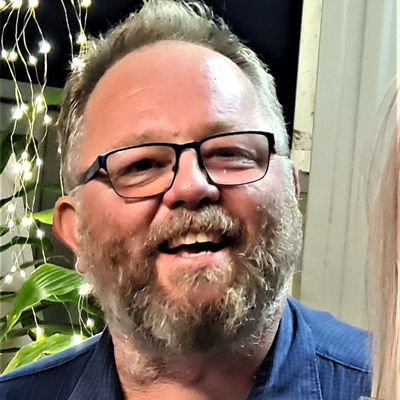 Daniel Connolly