Coastal Float Health and Wellness Business
Coastal Float: A Thriving Wellness Sanctuary for Sale
Are you passionate about wellness and looking to invest in a business with unlimited growth potential? Coastal Float, a prominent wellness studio located in Kiama, is your opportunity to own a thriving health haven.
Why Coastal Float?
Luxurious Amenities:
This studio features four deluxe float rooms, each equipped with its float pod and shower, two serene massage rooms, and a rejuvenating infrared sauna.
Diverse Services & Revenue:
Coastal Float is not just a studio! It offers multiple income avenues, including sauna sessions, gift cards, memberships, and an efficient online booking system.
Prime Location:
Situated in a strategic area with parking convenience and ramp access, it caters to all wellness enthusiasts.
Expansive Client Base:
Be the custodian of a flourishing community with over 10,000 clients in its database, ensuring steady business and endless potential for growth.
Digital Footprint:
With a strong online presence, Coastal Float benefits from digital assets that maintain community engagement and client acquisition. This includes social accounts and a website.
Growth Opportunities Abound:
The wellness industry is booming, and Coastal Float is positioned to capitalise on this growth. Potential expansions include partnerships with NDIS, local health providers, complementary service introductions, and regular promotional activities.
What's Included in the Sale:
✅ Full training provided.
✅ Luxurious Fitout and Quality Assets.
✅ 4 Float Rooms with individual float pods and shower.
✅ 2 Massage Rooms.
✅ 1 Infrared Sauna Room.
✅ Trained and Professional Staff.
✅ +10,000 client database.
✅ Prominent Location.
✅ Parking at the door.
✅ Ramp access.
✅ Multiple Income Streams - Sauna, Gift Cards, Memberships.
✅ Online booking system.
✅ Digital Presence and Online Assets.
✅ Many Opportunities for Growth.
Take the Next Step:
Ready to float to the top of the wellness world with Coastal Float? Financial details and a complete asset list are available upon request following the completion of the confidentiality agreement .
Don't let this wave of opportunity pass you by. Contact us to learn more about acquiring Coastal Float and elevate your journey in the wellness industry.
Please contact Christina Comelli on 0402 811 002 or [email protected] for more information on this business opportunity.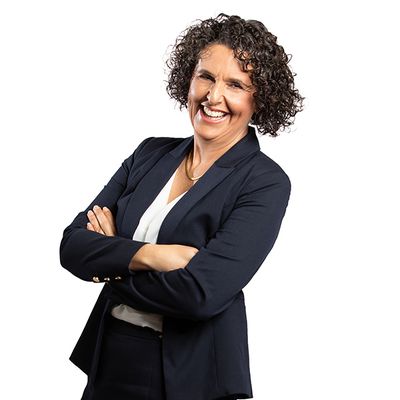 Christina Comelli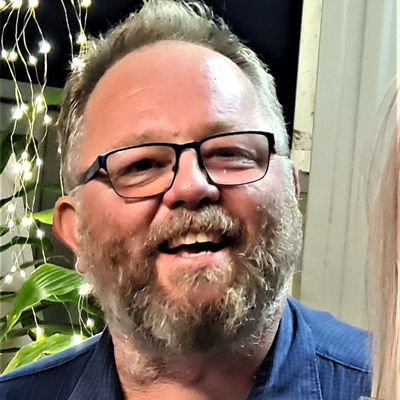 Daniel Connolly