Sales $30K-$40K per week
You start with the view.
You feel alive in the location.
You finish with the view.
Salty Joe's is a buzzing business that has built a loyal community of customers. This community is made up of regular local residents as well as 'regular' tourists. This has created an extremely consistent business all year round for the owner. Salty Joe's has become a must-visit destination for visitors to the area, through raving reviews both in person and online.
You may wish to consider:
• Sales $30K-$40K per week
• Licensed
• Key location
• Great team in place
• Owner works average 3 days per week
• Smack in the middle of retail strip in popular tourist town of Huskisson, Jervis Bay
• Trades Monday-Sunday 6:30am-4pm
• Offers specialty dinner nights plus catering and functions
• Easy to prepare menu
• Seats 90 inside/outside
• Rear land access
• Huge double walk in coolroom
• Plenty of storage space
• Solar panels installed
• Directly across from council car park and public jetty
• Did you see the view……
Please contact Christina on [email protected] or 0402811002 for further details on this successful business for sale.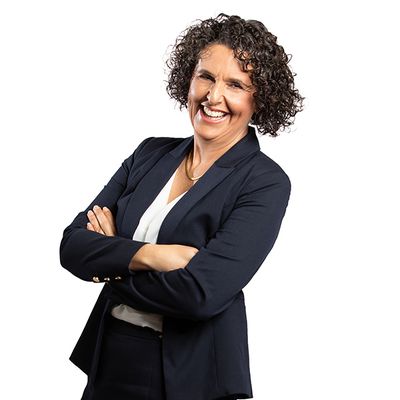 Christina Comelli
Carol Martelli