Owner works 15 hours per week Net Profit $100K per annum
Black Duck Ceramics Studio is the perfect place to land if you have been giving your all in a teaching or caring profession over the years. If you love delivering quality customer service and care about what you do, Black Duck Ceramics has been created for you. You do not need any prior knowledge or experience in art or ceramics. You just need to care and have the desire to start something fresh; feel that spark of wanting to be independant and manage your own business.
Black Duck Ceramics studio is a welcoming space for people to enjoy learning and making ceramics. They run workshops for adults and children; drop in casual, fun book in workshops, mobile events and structured courses. Clients can select to work with ready-made ceramic pieces or start from scratch creating their own piece of pottery or sculpture from clay.
A niche area of the business is catering for sufferers of mental illness. Clients include people working in health care, emergency services, doctors, nurses, paramedics and police who utilise the studio for the therapeutic and mental health benefits. It is an inclusive business that supports clients living with disability, anxiety and stress who need creative relaxation.
Clientele includes:
• Private parties for adults or children in studio
• Mobile workshops for corporate events
• NDIS clients
• Adult casual drop in
• Saturday night Mud and Wine Workshops
• Pottery Wheel Courses
• Take home kits
• Children after school term courses
• Children holiday program and Saturday casual drop in
Key features include:
• Owner works 15 hours per week for net profit of $100K per annum
• Experienced creative and caring team
• Creative Kids Provider through Service NSW
• Provides all materials and firing
• Creative and practical studio
• Currently operates Tuesday 12pm-3pm, Wednesday 12pm-8:30pm, Thursday 12:30pm-6pm, Saturday 9:30am-1pm and 6pm-8:30pm
• Plenty of scope to grow
• Business is only 4 years young and still on trajectory of expansion
• No experience in ceramics required. Owner will train new owner on all aspects of business.
Please contact Christina Comelli on 0402811002 or [email protected] for further particulars on this successful business for sale.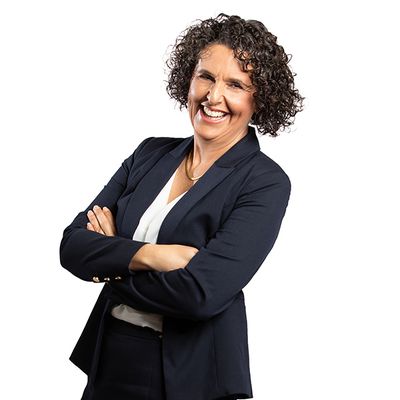 Christina Comelli
Carol Martelli